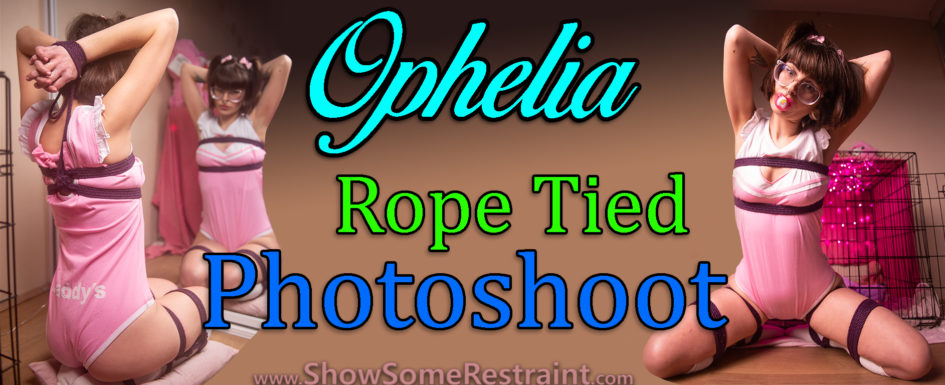 Say hello once again to the tiny but mighty Ophelia Vile! This time she is tied up in purple ropes for your enjoyment. This is only a small update but if you would like to see more of Ophelia Vile check out her
Instagram: @opheliavilex
Twitter: @OpheliaVileMFC
and let her know you want to see her tied up again!